Aftermarket Services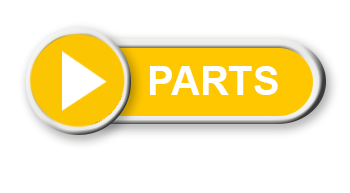 W.K. Dahms Mfg. Ltd. stands behind everything we build. Our aftermarket service policy of ongoing support for Stone Slinger™ products and our custom fabrication work is second to none.
We understand our clients' need for prompt service and we provide next day parts delivery throughout North America for parts ordered by 2:00 p.m. from our extensive parts inventory. In addition, our service technicians are available to provide telephone support and advice to return the equipment to peak operating status as quickly as possible. Minimizing your down time is our service department's primary goal.
Warranty
Keith Dahms started W.K. Dahms Mfg. Ltd. in 1974 and since then has built a reputation for standing behind the products his company produces. In addition to the parts manufacturer's warranty, W.K. Dahms Mfg. Ltd. provides a workmanship warranty.
Contact us for more information.